Why travel with Viet Green Travel
We are quite a modest bunch but recently we realised that we should shout a bit louder about what we believe in and what we can do for you. So, here's a bit more on our top reasons to take a journey with Viet Green Travel.


THE VIET GREEN UNIQUE EXPERIENCES TOURS
Viet Green Travel crafts one-of-a-kind experiences in Asia that excite, challenge, and educate. We specifically employ travel enthusiasts with extensive knowledge within the region to ensure that the experience and service you receive is the best in the business.
 100% TAILOR-MADE ITINERARIES OF TRIP
Utilising the expert knowledge of our in-country staff, we observe a philosophy of bespoke travel, creating custom itineraries for each individual client. Because of this, we are the first-choice destination management company for clients with specialist interests requiring highly-skilled agents and knowledgeable people on the ground in destinations. 
OUR COMMITMENT TO YOU
Viet Green Travel understands the benefits of a good working relationship. With all our clients, we share a common commitment to quality and the delivery of authentic travel experiences.Our high level of service and professionalism will never be compromised, regardless of the client or destination. To that end, we offer the following:
BECAUSE EACH JOURNEY IS HANDCRAFTED FOR YOU
No cut and paste here. Each journey starts with you sharing your dreams with us. It is about exploring what role the journey can play for you. What do you want to return from the journey feeling and being able to say? We listen. We craft. Life enhancing journeys start this way.
---
BECAUSE WE MAKE A DIFFERENCE
Viet Green Travel believes in business being a force for good. Through our journeys and film shoots we set out to have a positive, measurable impact for all involved.
---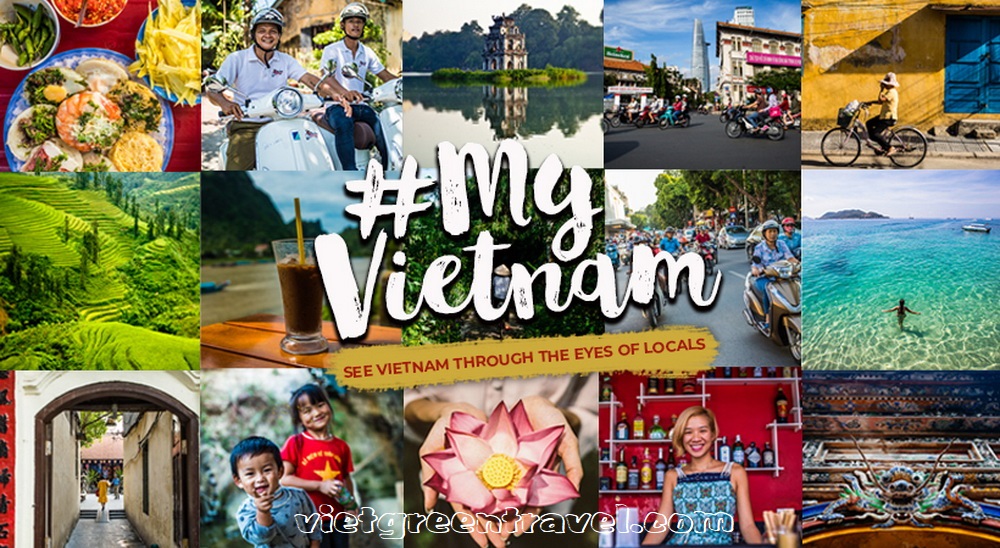 FIND OUR INFORMATION MORE >>>
WE BELIEVE IN THE POWER OF TRAVEL
Ok. It might sound a bit over the top. But you get it, right? Travel can be transformative. At the very least, restorative. But that in itself is pretty powerful. We feel it in our bones and it's what drives us to create incredible journeys for each and every guest. We want you to feel it too.
---
BECAUSE WE GO FURTHER, THEN A BIT FURTHER AGAIN
Viet Green Travel are in restless pursuit of different experiences and encounters in each of our destinations. We deliver on those things we think are a given, then see how we can make it even more amazing. We don't stop until we get it right.
---
WE THINK SMALL IS BEAUTIFUL
We're a small team focussed on a handful of countries that we know intimately. You can read a bit more about us here.
---
WE MAKE GREAT THINGS HAPPEN
We know how to deliver the impossible. Our can do attitude comes from our film work. We can get you to places you've never dreamed of and apply a film-maker's eye to crafting extraordinary journeys for individuals, groups of friends and families. The different sides of our business benefit each other.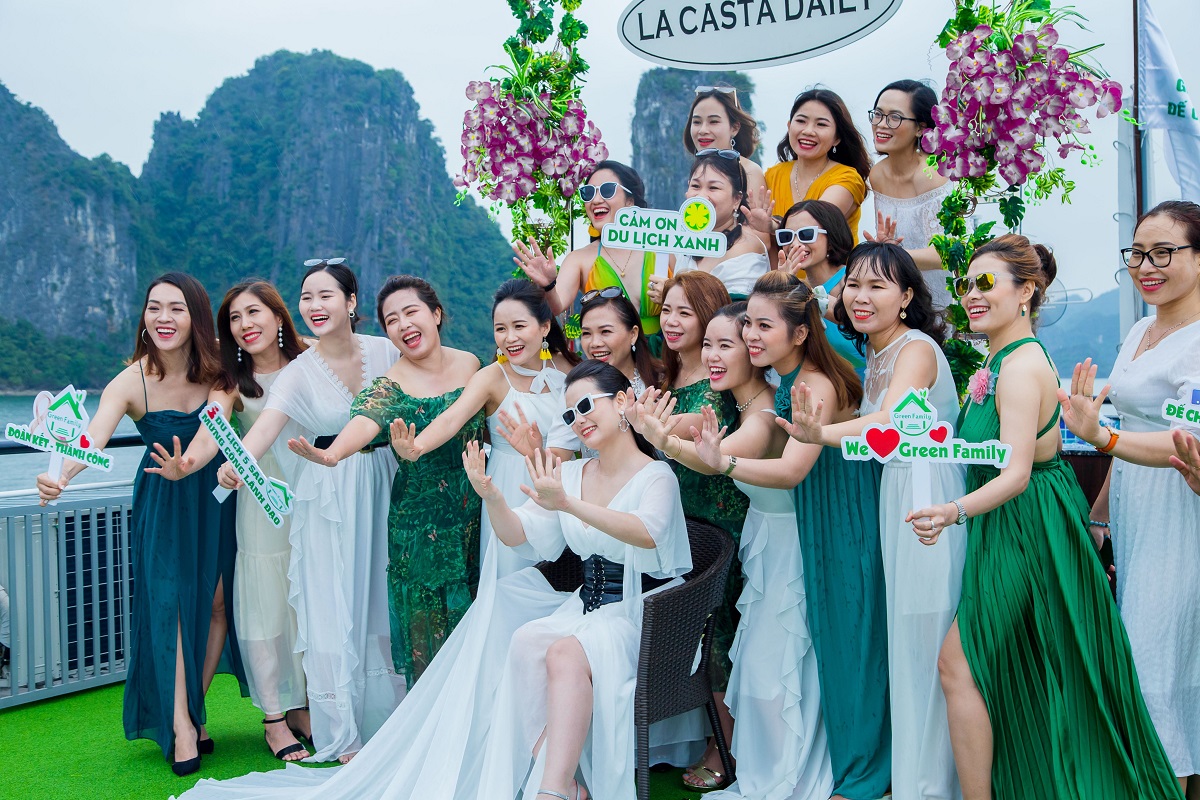 1
100% TAILOR-MADE
Our team will be your personal experiences manager creating an authentic and 100% tailor-made holiday. Utilising the expert knowledge of our in-country staff, we observe a philosophy of bespoke travel.client.
4
LOCAL TRAVEL EXPERTS
With more than 15 years of experiences, our knowledgeable staff will advise you in finding the most suitable and wonderful itineraries according to your tastes
2
UNIQUE EXPERIENCES
We understand that you are unique and will make sure that your journey is exceptional. With distinctive activites, off-the-beaten track destinations and immersion in local life, our travel packages are above all
5
OUR ASIA HOME
Home to some of the world's most colourful cultures and exotic destinations, Asia is a veritable feast for the senses. Delve into our country selection to uncover a range of exhilarating, inspiring journeys.
3
TOUR WE LOVE
Here at VIETGREENTRIP, we're all travellers at heart. This is reflected in the exciting and immersive range of tours across Asia we've meticulously crafted. Here's a shortlist of tours we're especially proud of to fuel some wanderlust.
6
MEET OUR TEAM
All of our travel consultants follow a specially devised training program to develop their expertise in all aspects of travel and customer service. Say Hello Vietnam at Zalo/Whatapp: 0989313339